The shape of sunglass frames changes ever so slightly each summer. Some of the bolder, trendier silhouettes are fun to try, especially if you buy knock-off versions without the high commitment.
Oversized Round. A throwback to the 1960's, the rounder and the bigger, the better.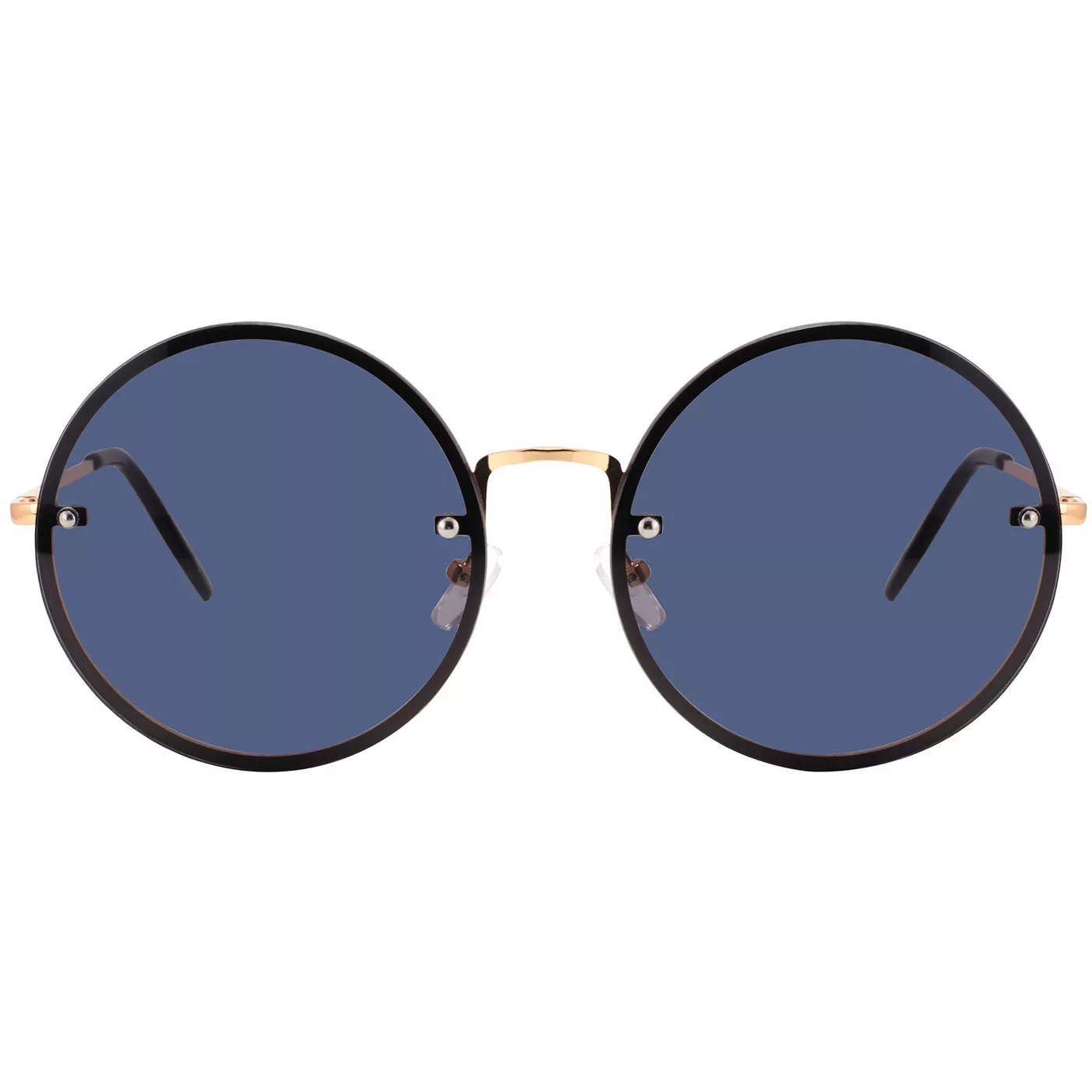 Cat-Eyes. This style has been around for more than a century. The sizing varies from decade to decade, and currently the cat-eye is oversized and very pronounced.
Aviator. Now, here is a style that never seems to go out of style (thank you, Tom Cruise), but subtle changes in the frame are welcomed.
images via sunglasshut, target, warbyparker