Go faux, or go home.  While some women still prefer the real thing, many others choose faux…for many different reasons.  Faux is not only ethically responsible, but far less expensive than fur.  Thus, there is less of a commitment, making it easier to go with a bold, trendy print!
Wow – this first hooded beauty from Zara looks dangerously like the real thing.
This bomber from Free People combines several on-trend elements into one jacket.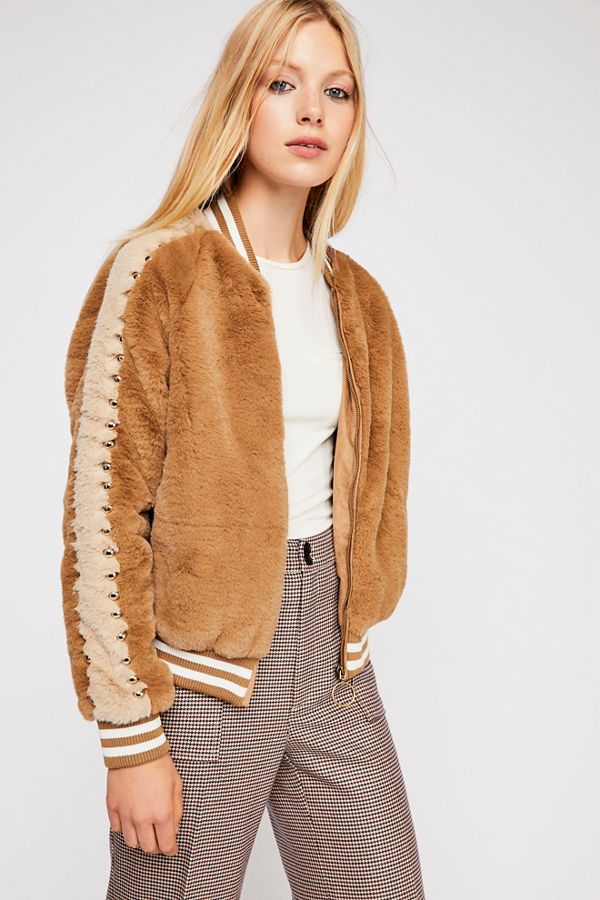 Here's another from Free People; in fact, they have quite a few faux fur options over there!  This one is channeling a 1980's full length mink vibe.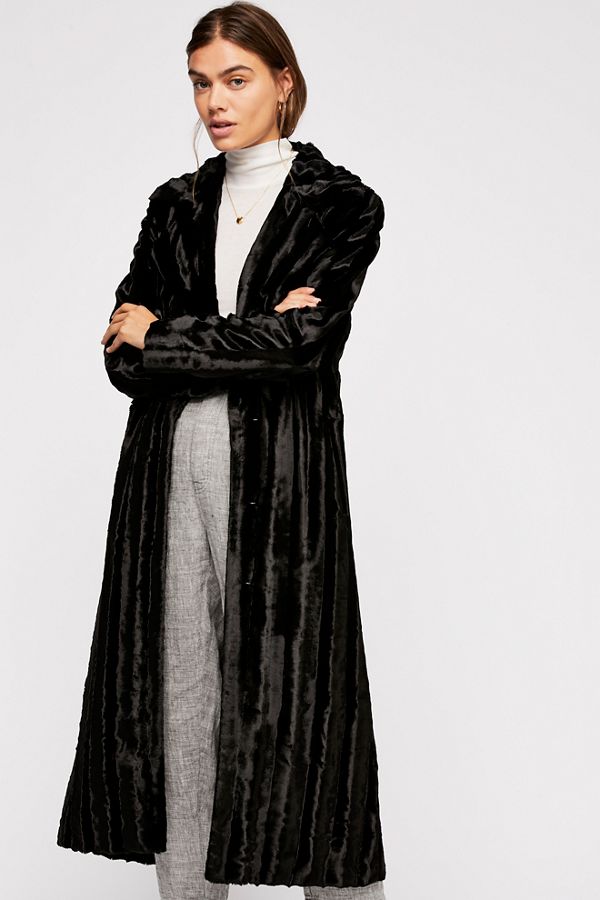 H&M knows that animal print is still a thing – this leopard's darker hues give it a more classic vibe.
This casual, cozy camo beauty from Target is a trend that you can afford to follow with a $33 price tag!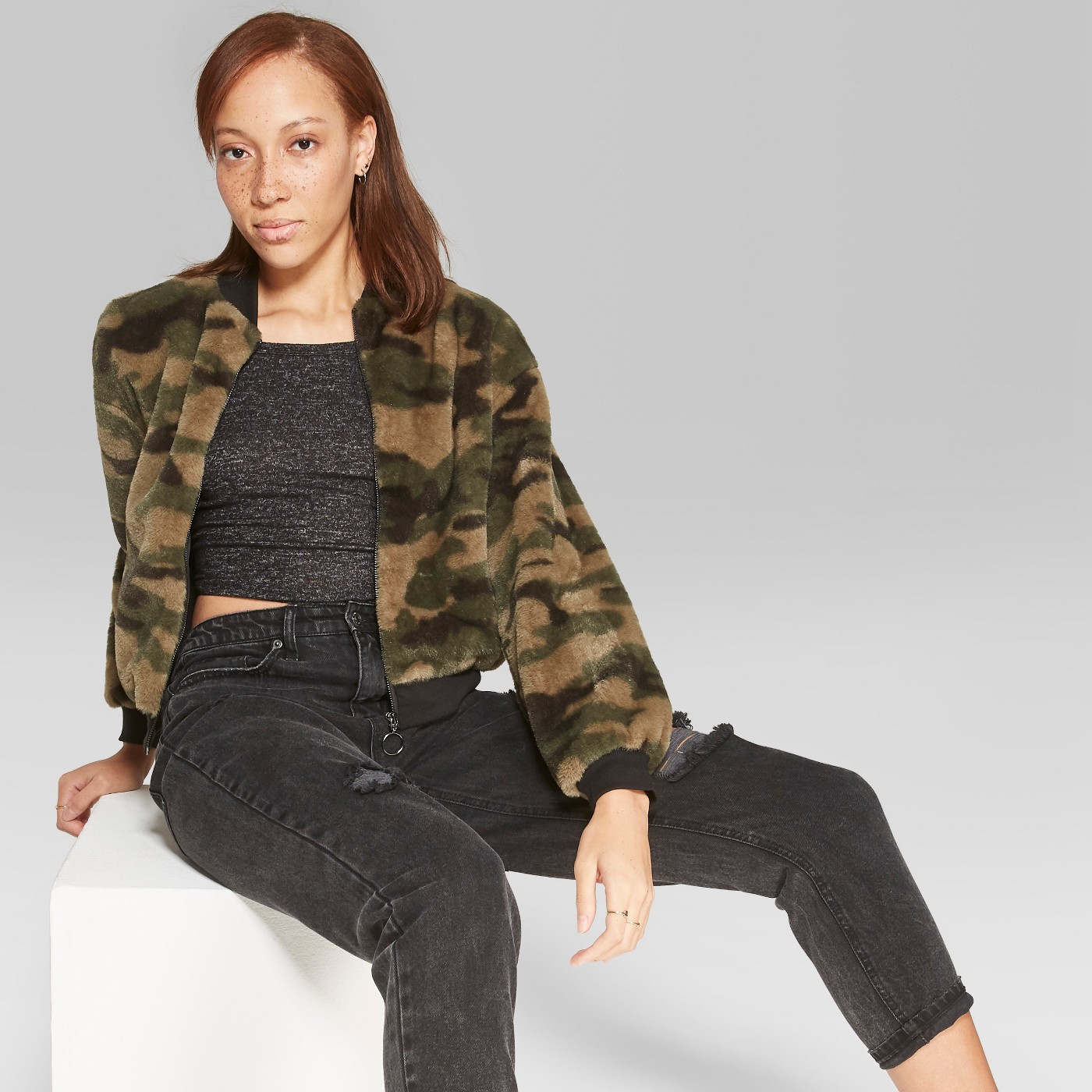 This trend is not just for adult fashionistas – there are many darling faux fashions for the littles, too – like this one from Cat and Jack!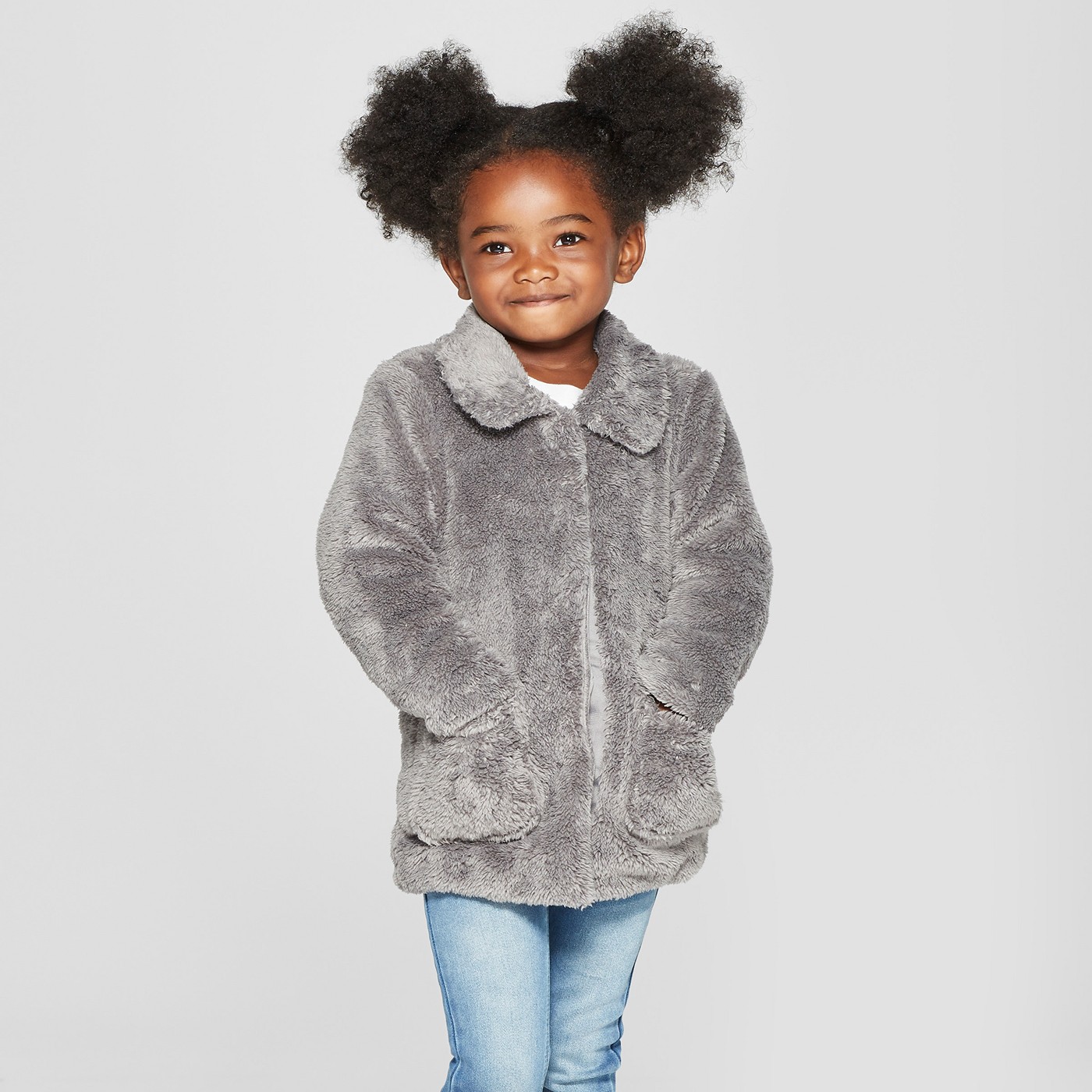 images via target, hm, zara, free people