If you love makeovers, then you'll love the TLC show Love, Lust, or Run. Hosted by Stacy London, formerly of What Not to Wear, she essentially turns modern day fashion disasters into fashion wins.
Stacy takes the most outrageous of looks and asks the public if they "LOVE" the outfit, "LUST" after it, or if they want to "RUN" from it.  More often than not, they choose to "run," and Stacy makes the client strip off everything – clothes, accessories, makeup, hairstyle, and bare their true self to the camera.  After some shopping and fashion advice, inevitably there comes an ASTOUNDING transformation.  The best part about the transformations is that she allows the client to look and stay true to herself.
Here's an example – Stacy takes Ellie's "death rocker" look and turns it into something more refined, but with a bit of an edge: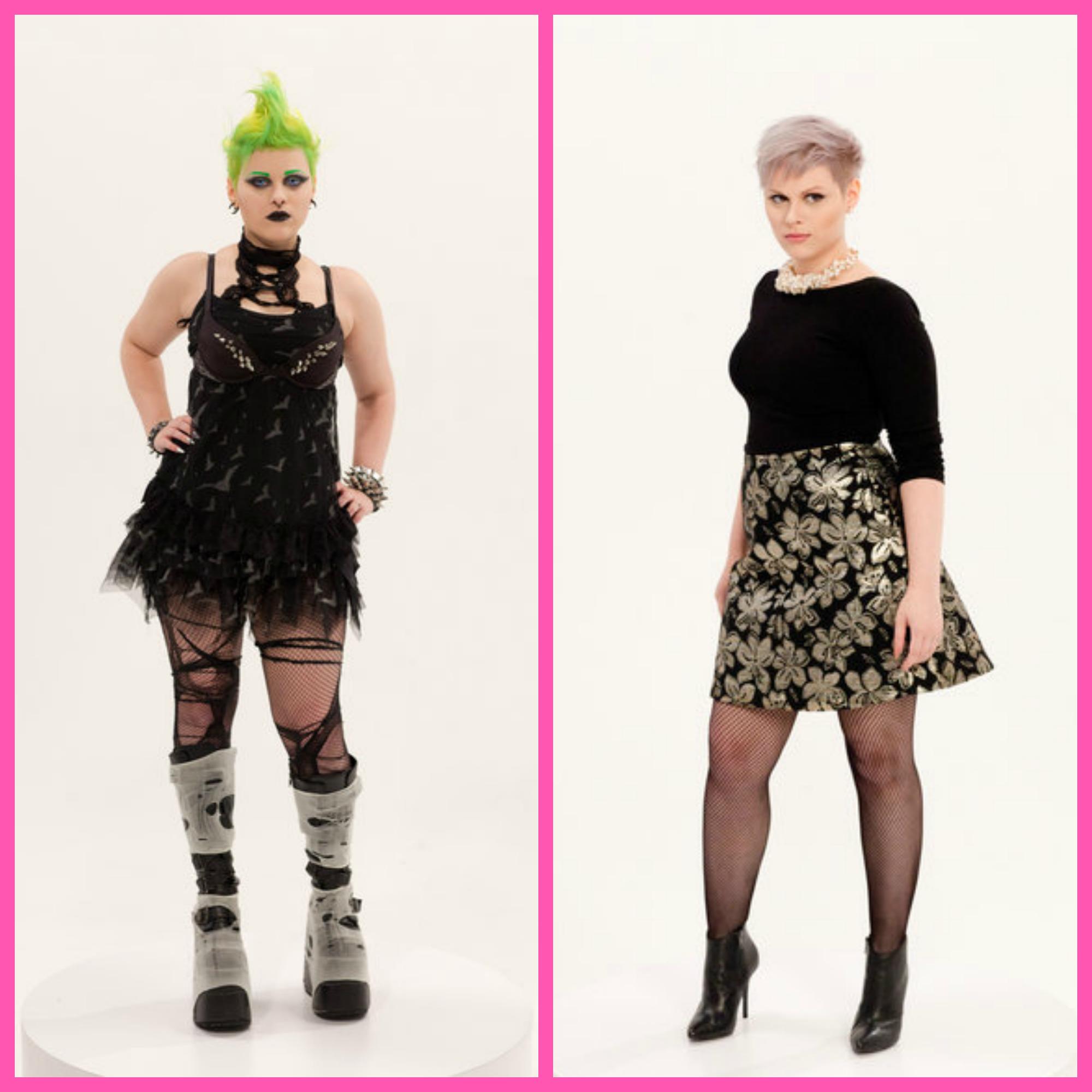 Each episode is a Cinderella transformation and it is enthralling to watch Stacy work her magic. She also gives out tips for how to appropriately dress certain body types, so you may even learn a thing or two as you watch the show!